Posted by alex in Car Dealer
on Nov, 2014 | 0 comments
Roush is a company that teamed up with Ford to produce some very exquisite vehicles. You might be familiar with the Mustang Roush, which is one of the most beautiful cars on the road today. Finding a dealership in your area can be a bit difficult if you don't know where to start. Luckily, there are plenty of Ford dealerships that offer Roush vehicles as well. This makes it easy to purchase their vehicles because you can avoid custom ordering one from their company, like people have to do when purchasing a Tesla.
If you are looking for Roush Dealers in Morristown, then stop by Maplecrest Ford of Mendham. You will find they have a large selection of Ford and Roush vehicles to choose from. You want to make sure you find a large car lot when you are looking for Roush Dealers in Morristown because this will give you the best chance of finding the right car for you. You may want to test drive more than one car to find the perfect fit.
A large car lot also means they are doing plenty of business, which will give you a better chance of getting a quality finance option. Many people need to finance vehicles because it can be difficult to pay the large MSRP that most cars have. If you have good credit behind your name, you are sure to get any sort of finance option you are looking for.
You might also be familiar with Roush because they produce a lot of after-market parts for the F-150 and Focus, as well as the Mustang. These parts are made with the highest quality materials, so you can always rely on their durability, which is why many people seek out their parts specifically. A Ford and Roush dealership in your area may even carry some parts if you are looking to upgrade your current vehicle. You can find and install parts that will last for years and increase the value of your car. Be sure to keep the benefits of a quality Ford dealership in mind when you are in the market for a new vehicle. Click here for more details.
For latest updates follow us on Facebook.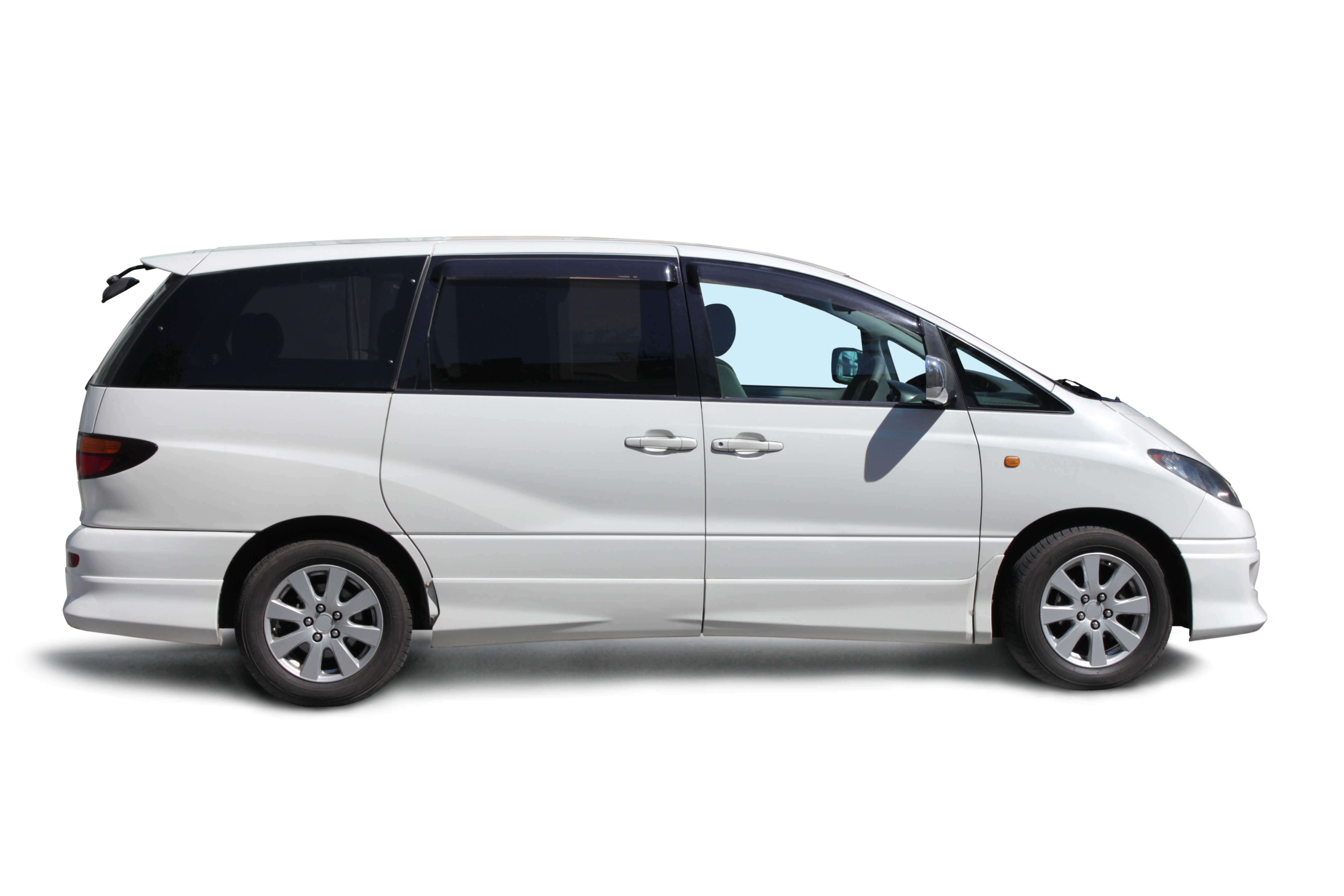 Add to favorites